What we do for Broadcasters
Live Tech Games' track record for innovating with broadcasters.
As the primary gaming partner to the UK's largest commercial broadcaster, ITV, we transform their iconic shows, watched by millions across the nation, into thrilling mobile tournaments that hit the top of the app stores.


These games are strategically designed to create more engaging sponsorship opportunities: integrating brands directly into the gameplay.


Meeting viewers at their fingertips, these games also enable ITV to connect with their younger viewership.
The first installment from our partnership with ITV.
The swift wordsearch and trivia tournament thrilling thousands of This Morning viewers right after the show finishes, every Monday at 12:30pm.
Achieved #1 Free Game in the Apple App Store
Driving traffic to ITV Win, converting players into further competition entrants.
Following the success of WordSurge, ITV were excited to commission the development of a game for a much greater audience: viewers of the 2022 FIFA World Cup.
KnockOut is a multi-game trivia experience that pits football fans head-to-head, testing their knowledge of the game and their reaction times!
KnockOut has risen to the top of the sports app charts during the competitive World Cup period.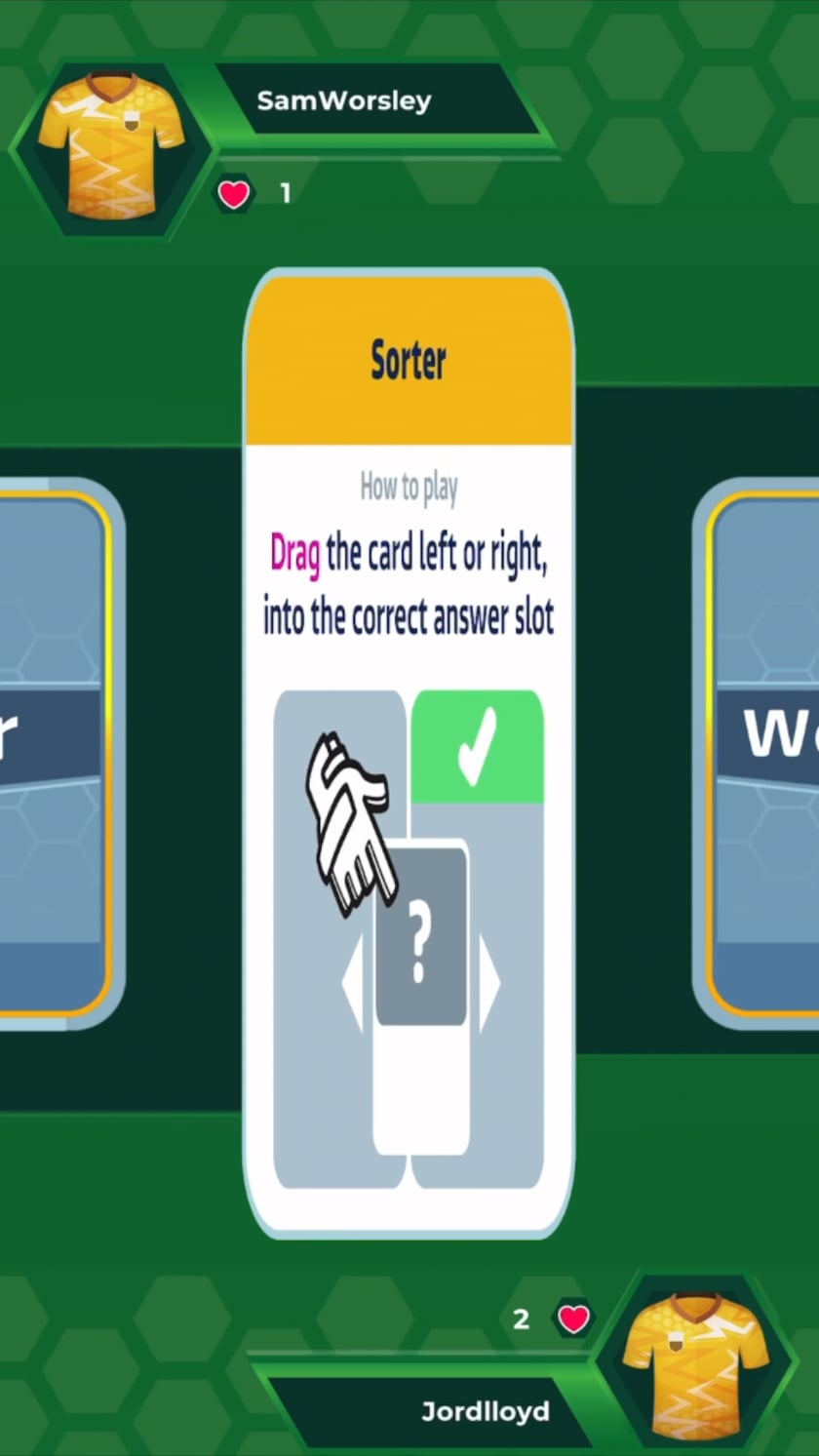 Everybody knows that more and more people are spending time gaming. And we believe, Live Tech Games and ITV should be a part of that.
Our leading development team will bring your games to life, entirely bespoke to your objectives, partners and audience.
We want you, your audience and your partners to benefit from our Live games uniquely: so we sign exclusively with one broadcaster per region or show type.
The games we build form part of your competitive advertising inventory.
We're Live and by your side: for the duration of our planned tournament scheduling, we'll be there to keep the games running, ensuring your viewers and partners are happy.
If you'd like to start a project or learn more, get in touch!